Last month was the highest selling April on record for Metro Vancouver.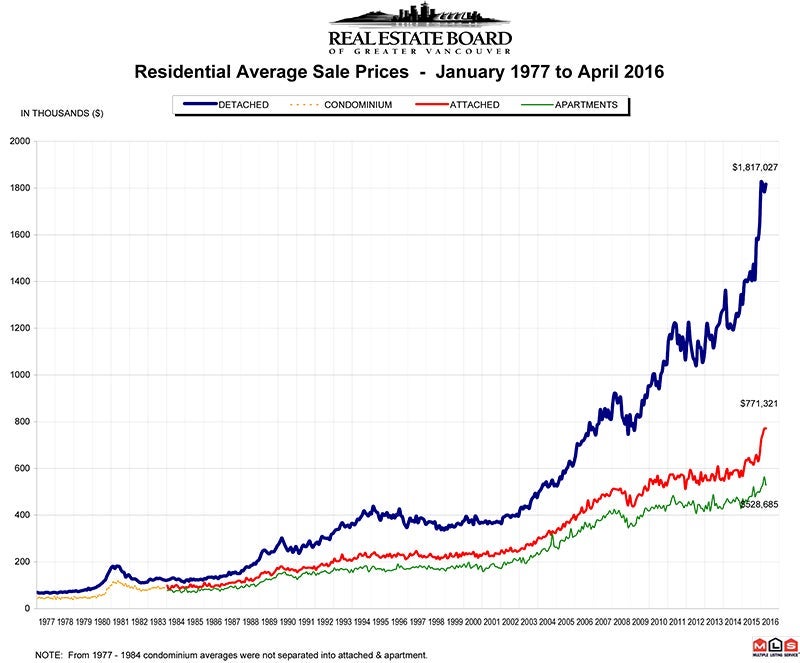 Residential property sales in the region totalled 4,781 in April 2016, an increase of 14.4 per cent from the 4,179 sales recorded in April 2015 and a decrease of 7.6 per cent compared to March 2016 when 5,173 homes sold.
April sales were 41.7 per cent above the 10-year sales aver...