Home buyers continue to compete for homes listed for sale across the Metro Vancouver housing market.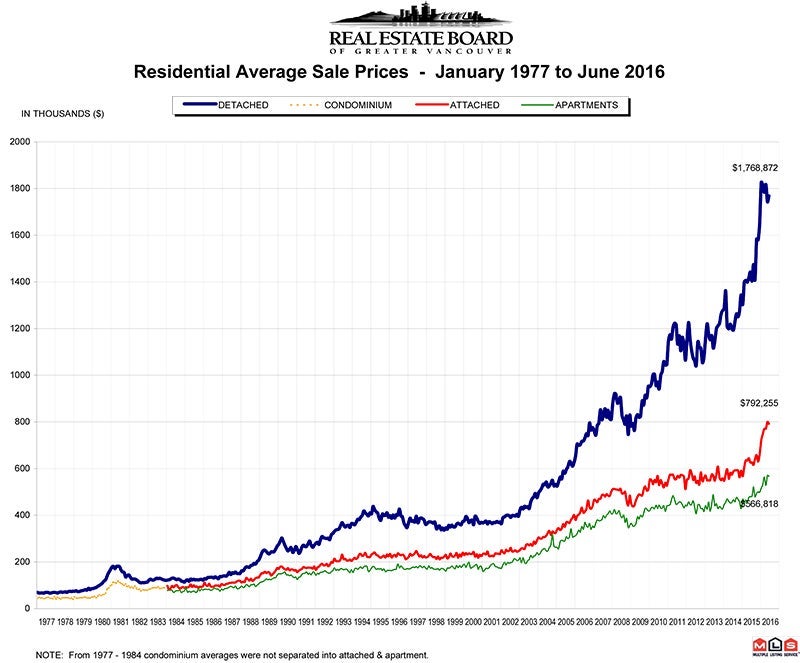 Residential property sales in the region totalled 4,400 in June 2016, an increase of 0.6 per cent from the 4,375 sales recorded in June 2015 and a decrease of 7.7 per cent compared to May 2016 when 4,769 homes sold.
Last month's sales were 28.1 per c...