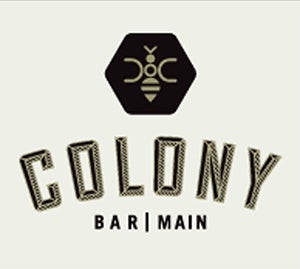 P: 604-565-6246

Interview with George Morfidis, General Manager 
Describe your business:
The Colony Bar on Main Street is sure to be the watering hole of choice for Mount Pleasant locals and visitors both, bringing the same comfortable, casual "come as you are" atmosphere. Colony Main's front area features wall to wall windows that open to the fresh air, with plenty of HDTV's to show all the big games, classic movies and more. The comfort food- inspired menu, friendly staff and unparalleled daily food and drink specials will keep the place hopping til late. And with 18 draft beer taps, including 6 local rotating taps, everyone from craft beer novices to seasoned pros will be happily satisfied.
What made you decide to open this business?
We opened our doors in April 2015 after realizing the success of our Kitsilano location. We saw a great opportunity to bring the same formula to Main Street and when this location became available it was a no-brainer... if we hadn't tied it up we know it would have been gone. We're very happy we did because we're exceeding our expectations.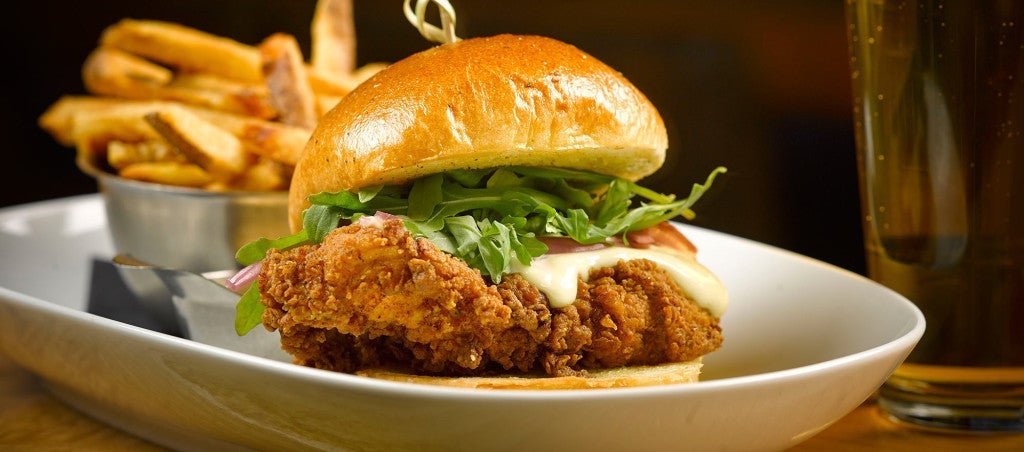 What are your hours of operation?
Monday - Thursday: 11:30AM–1AM
Friday: 11:30AM–2AM
Saturday: 10:00AM-2AM
Sunday: 10:00AM–1AM
What was it like when you first started?
It was great, everyone from the neighbourhood came to check us out and I think we did good job with the first impression as we've remained busy into the New Year.
What has surprised you most when owning a business?
We own The Colony on West Broadway in Kitsilano, the Dover Arms Pub on Denman in the West End, the Charles Bar on Cordova in Gastown as well as some night clubs Downtown so by being in the business for a while so we didn't expect too many surprises. In fact it is an industry that I've grew up in so it's something I'm quite comfortable with.
What would your customers say they love most about your business?
The atmosphere, food and drink specials and friendly service. There's always a crowd here so that keeps things interesting. The foot traffic is amazing, especially when we have the patio open. You can just sit back with a beer and soak in the sun.
What's the most memorable experience you've had?
2 weeks after we opened we hosted the Floyd Mayweather vs Manny Pacquiao fight and it was packed! The weather was great that day and since we were at capacity there must have been 100+ people watching from the sidewalk.
What is something most people don't know about the business?
I think most of our customers know about our current specials/promotions but for those that don't we have:
Specials and Promotions
What do you love about this neighbourhood?
Everything is moving East. It's the diversity. When I grew up in Kitsilano the traffic, the action, the foot traffic... that's here now. The neighbourhood has changed and now your seeing people choosing Main Street/Mt. Pleasant as the place to be.
Why do you think it's important for people to shop local?
It's always nice to support the local shops as they can provide a great variety of products and services. There's an advantage to being able to build a relationship and be able to put a face to a name.